Loading... Please wait...

&nbsp





Featured Items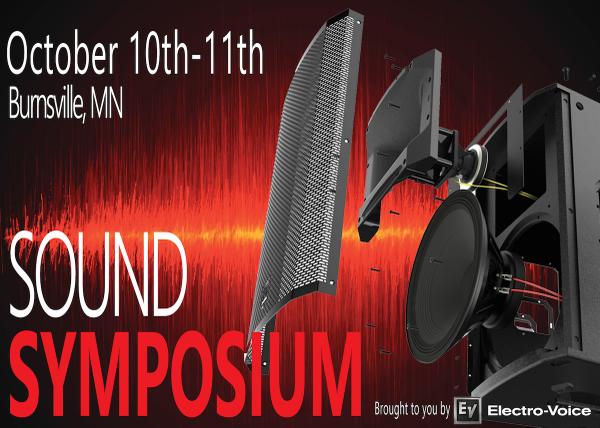 Learn professional level tips, tricks and best practices from some of the industry's leading experts. Presenters will include touring engineers, applications engineers, product design engineers and more!! The information presented will be hard-hitting, but presetented to ensure that even a novice can learn and apply it. Attendees will enjoy hands-on labs in one of the world's most advanced loudspeaker engineering facilities.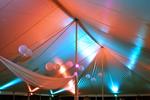 NLFX Professional wants to know your story! We are all passionate about why we do what we do, that is what makes us great in our fields. What we at NLFX Pro want to know is what makes you, you. How and why did you start in the industry? What drives you to give your weekends to strangers on the biggest night of their lives? We also want to know how your relationship with us started. It doesn't have to be a love at first sight story, although we do love those! We want to know what keeps you coming back and entrusting us with assisting you to invest in your company and yourselves. Share your stories on the NLFX Professional Facebook page!